German Cars
As well as being Sheffield's top team of diesel engine specialists, we're also passionate about German cars with our service is second to none. We have everything you need to keep your German-engineered car moving as smoothly as when it was new- and we might even be able to improve on that!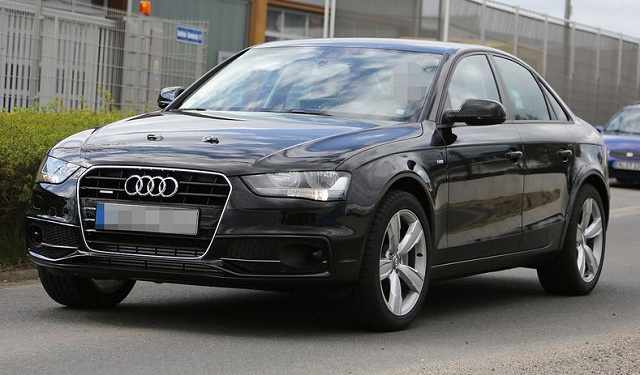 MB Services specialise in repairs and servicing for German manufactured cars. We use Autologic diagnostic machines to log into your cars service book so that we can offer a main dealer service but at a much fairer price. Save yourself money, hassle, and the risk of second-class workmanship by opting for Sheffield's top German cars specialist.
Our technicians are fully qualified to perform work on all BMW; Audi; Mercedes and VW models. You can expect an exceptional standard of service each time that you use us and significantly decreased repair and MOT bills compared to your main dealer. We are able to deliver German-standard car servicing, parts and care without charging the excessive prices you might find elsewhere.
Don't pay the unnecessary extra charge just for the name of the car garage. Instead save yourself potentially thousands of pounds by opting to use MB Services for your German engineered car. Our staff are trained to the highest standard & have years of experience working with the cutting edge designs of German cars- not to mention they're passionate about matching the second-to-none workmanship of German manufacturing. With our facilities and test centre we can deliver the highest standard of service, whether you require a repair, engine service, MOT or upgrade to your car.
Next Steps
Read about some of our other services here, as well as our great special offers & deals on serving and MOTs. Whatever your car care needs, contact our team today to discover how we can help you.