German Car Specialists in Sheffield
Here at MB Services, we are Sheffield's top diesel engine and German car service specialists. We are passionate about providing a top quality German car service that is worthy of the fantastic engineering that goes into these vehicles. Our service centre is equipped with the latest Autologic equipment and some of the best technicians in Sheffield, all to ensure that we keep your German car moving as smoothly as when it was new. We specialise in all many of services and repairs for German cars. Our service centre utilises the latest Autologic diagnostic machines to access your car's service history book, which helps us to offer a precise and main-dealer-quality service, but at a much fairer price. Save yourself money, hassle, and the risk of second-class workmanship by opting for Sheffield's top German car specialists.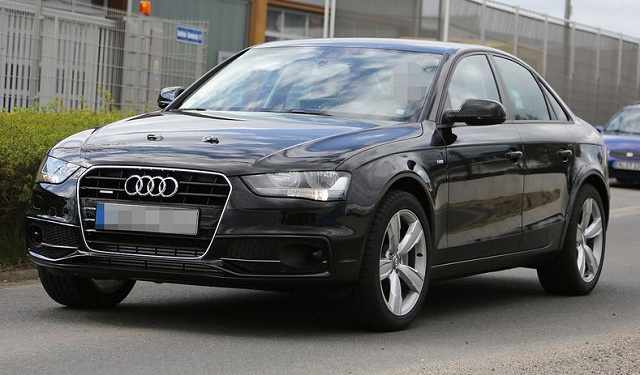 Dealer Quality Specialist Services
Our technicians are fully qualified and heavily experienced in performing work on all BMW, Audi, Mercedes and VW vehicle models. We respect the absolute craftsmanship that has helped to create these cars, so we always provide an exceptional standard of service to ensure that we do them justice. We offer dealer quality services at significantly cheaper costs than main dealers, and we don't just charge you extra because of the car's brand. We deliver specialist services to all German cars, including basic diagnostics and servicing, parts replacement and engine cleaning.
Don't pay the unnecessary extra charge just for the name of the car garage. You could save hundreds, or possibly thousands of pounds with MB Services. We use the exact Bosch equipment and diagnostic equipment that main dealer services use, so you can expect the high quality of service. Our staff are trained to the highest technical standard, and have years of experience working on German cars and keeping up with the cutting edge designs that we see year after year from these companies. With our facilities we guarantee to be able to deliver the highest standard of service for your car. Get in touch with our team today to learn how we can help you, or browse our servicing and MOT deals.