DPF Filter Cleaning from MB Services
DPF Filter Cleaning is a highly cost-effective and useful solution to a blocked filter. When the DPF is too clogged for a forced regeneration to be carried out we at MB Services have another solution – a chemical clean.
This procedure involves running chemical cleaning solutions thought the DPF filter in three stages these three specific stages are undertaken to ensure the best results and a safe clean. The first stage is to soften the soot ensuring all the soot is loosened ready for the second stage. The second stage is the main flush which flushes the soot through the DPF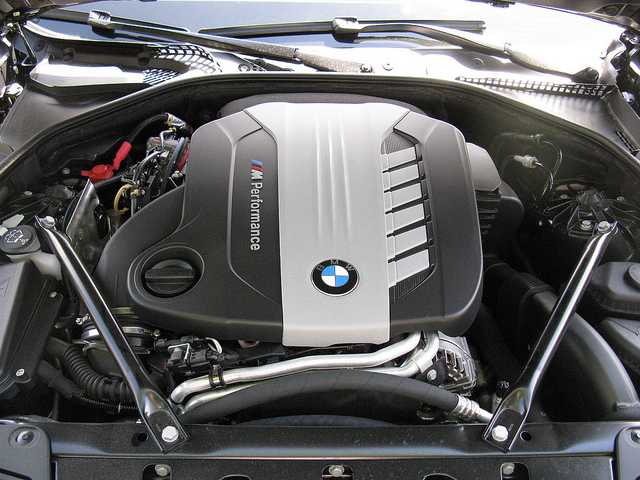 bringing it back to a serviceable state. The third stage is a treatment which chemically lowers the temperature in which the soot is displaced which will keep your DPF  in shape for longer.
Key Benefits of DPF Cleaning
Longer engine life
Better fuel economy
Better engine performance
Extend diesel particulate filter's life cycle
Our Diesel Particulate Filter Cleaning Processes
At MB Services we offer 2 DPF cleaning services with our stage 1 and stage 2 DPF cleaning solutions available.
MB Services are Sheffield's top diesel specialists, and can perform a full range of maintenance, diagnostics, servicing and repair procedures on your car. Our staff are fully trained and highly experienced, in particular Diesel Particulate Filter (DPF) cleaning and repair. We can clean your DPF filter thoroughly and to a high, nearly-new standard, using the latest technology.
Our DPF cleaning processes are designed to remove soot from the DPF filter. The soot is gathered over a period of time and eventually clogs the filter. The filter can either be replaced by a new filter or can be cleaned.
Regular DPF filter cleaning is a great way to ensure efficient filter function and consistent drive quality.
Stage 2 DPF Filter Cleaning Service 
MB Services now offer a new stage 2 DPF cleaning service for commercial and personal vehicles. The bespoke cleaning process can restore your DPF filter back to near factory conditions.
The flash cleaning machine is efficient in cleaning of all of the types of particulate filter and catalysts (cars and heavy goods vehicle) of every size. The process is regarded as being safer than alternative DPF cleaning methods.
Contact us today for advice on the stage 1 and stage 2  DPF solutions we offer.
Contact MB Services Today
MB Services offers DPF cleaning services for many models, including Audi, BMW, Fiat and Ford. We have been established for over 20 years and are known for our exceptional service. Contact us today to learn more about the services we offer and the benefits of keeping your car's DPF clean.
Car care problems are easier, cheaper and faster to fix if caught early. If you suspect there may be a problem, or there has been a change in the way your car drives, or you have seen a warning light on the dashboard while driving normally, do contact a mechanic. Equally, we are highly qualified to run investigative diagnostics tests using the latest equipment in our fully-equipped garage. We can also test and MOT your car at our test centre. So if you require DPF filter cleaning services or have a more general concern, talk to our diesel engine specialists today for experienced, professional and straightforward advice.