At MB Services we are proud to stock specialist replacement parts for VW and Audi and our range of quality parts includes oil pump replacement parts for these two premium German car manufacturers.
The team at MB Services have a wealth of experience in supplying and fitting replacement oil pump, oil pump drives and balance shafts for 2.0tdi.
At MB Services we professionally modify the VAG engines oil pump drive and balance shaft. What's more we will do this for a fraction of the cost of using a main dealer VW modified unit.
Our system comes with the suitable modified balance shaft and improved drive key. We can supply and fit units with great speed and efficiency and all our work comes with a two year guarantee.
MB Services will check to see if your car has a compatible engine code free of charge. If your engine is appropriate for work to be carried out we can provide gear and oil pump drive repair parts, replacements for the oil pump chain, tensioner and sprocket and oil pump balance shaft, all supplied and fitted at incredibly reasonable prices.
Please contact us today to speak to one of our friendly team members who will happily explain to you more about replacing a 2.0TDi or answer any questions that you may have.
You may also wish to read our useful blog post that explains in greater detail why do some 2.0PD oil drives fail while others don't.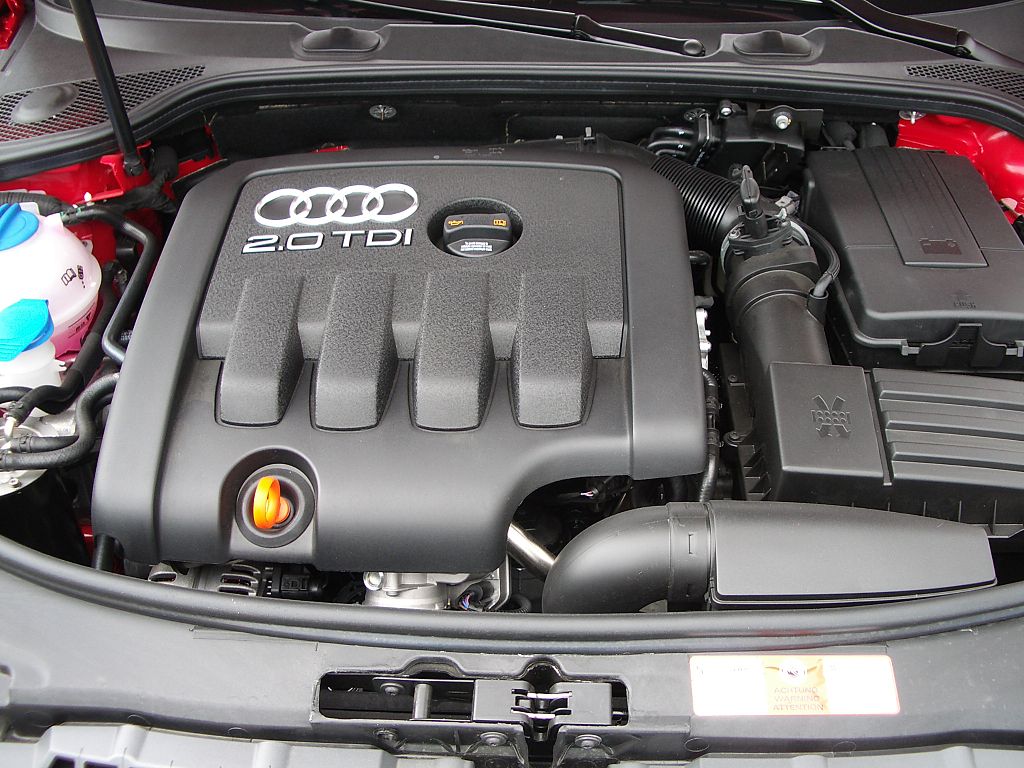 BE AWARE PREVENTION IS CHEAPER THAN THE CURE
If you wait for the oil light to be displayed then the damage may have already been done. When the oil pump drive fails oil pressure drops in the engine. As a result damage is caused initially to the turbo and then to the camshaft and bearings. We have found that the original shaft can fail at as little as 60,000 miles with most shafts failing at around 90,000 miles
Although your crankshaft gear / sprocket may look sound externally, there could be underlying problems which are not instantly apparent. Inside of the original crankshaft gear / sprocket there are springs that (irrelevant to new parts being fitted) can fail. It is necessary to check for wear to these parts in order to avoid problems.
A loud rattling noise can at times by heard from a large amount of play in the crankshaft gear /sprocket. A large amount of play will also cause a harsh snatching action on the chain. Other components will become worn and their lifespan reduced because of this. To successfully prevent this we also stock a solid one piece crankshaft that will rectify this issue and avoid the faulting of other components linked to the drive of your vehicle.